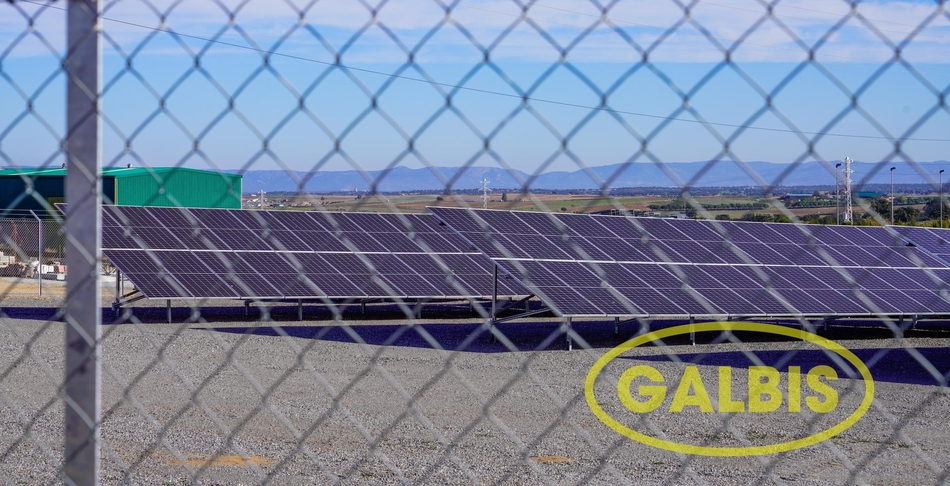 We design your enclosure to measure. Ask us!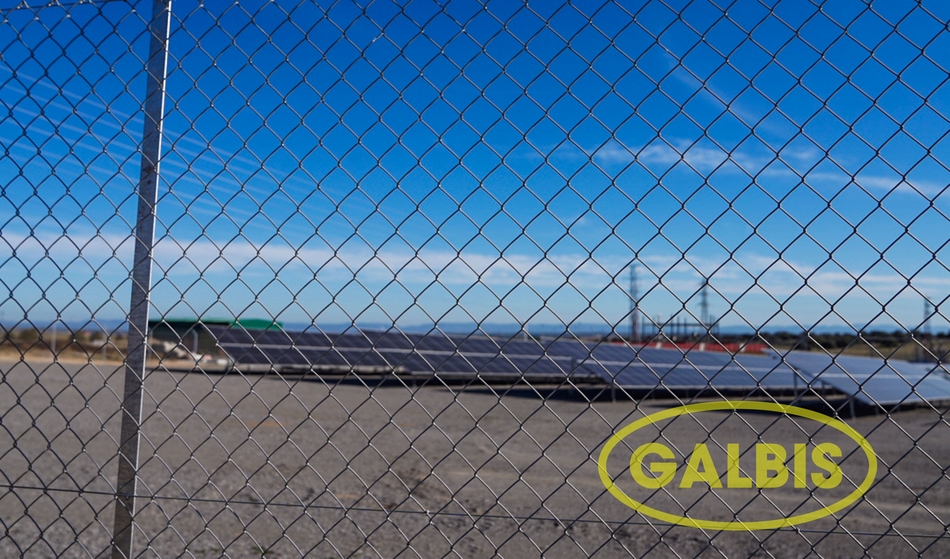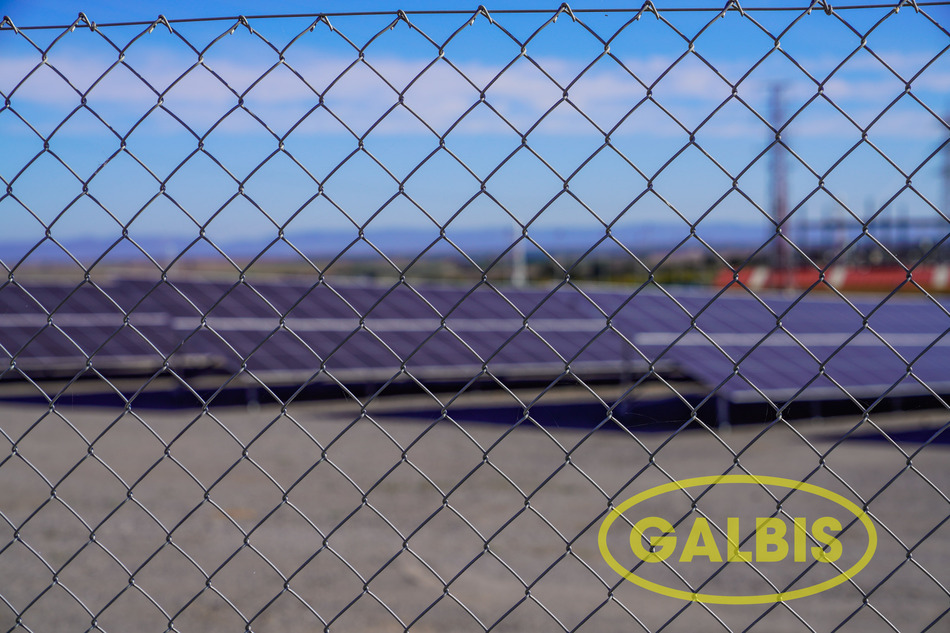 Green energies begin to become a reality in the fight against climate change. Their contribution to reducing greenhouse gases and their inexhaustibility has allowed in the past years to increase their use. Likewise, under the current circumstances, they are an important guarantee of supply and an alternative to the fossil fuels most used to date.
Expert in photovoltaic solar enclosures
At Mallas Galbis, we have first-hand knowledge of the benefits of implementing such installations, as our main headquarters have their own solar photovoltaic system for self-consumption. It has resulted in a significant reduction of CO₂ emissions and an increase of the energy efficiency of our production processes.
These facilities are normally located in private properties and solar parks, intended for self-consumption, or large-scale solar parks which pour the energy generated into the electricity distribution networks.
In addition to the necessary resources and authorisations, land delimitation is an essential part in the assembly of solar farms. An appropriate safety fencing will simplify the installation of solar panels and their further protection.
Thanks to the previous experience of our customers, we believe that the following enclosures are the most recommended and used for photovoltaic solar facilities are the following:
Galbis Plus fencing: particularly recommended for high strength enclosures, because of its non-sliding fixed knot and its reinforced galvanised.
Knotted Game Fencing: with hinge joint and the option of Mallarte, triple galvanised or Agrofence, with standard galvanisation. Generally, the galvanising must be selected according to the weather conditions of the area in which the enclosure will be installed.
Mallarte chain link mesh: it is commonly referred to as rhombus mesh. Our best sellers are the galvanised and PVC coated finish. Although green colour is the most common, other colours are available on request.
The choice of one or other fencing and the supporting posts used plays a key role, as it will influence the level of security and the proper maintenance of the enclosure in the long term. Nevertheless, the weather conditions and the area where the enclosure will be located should also be considered.