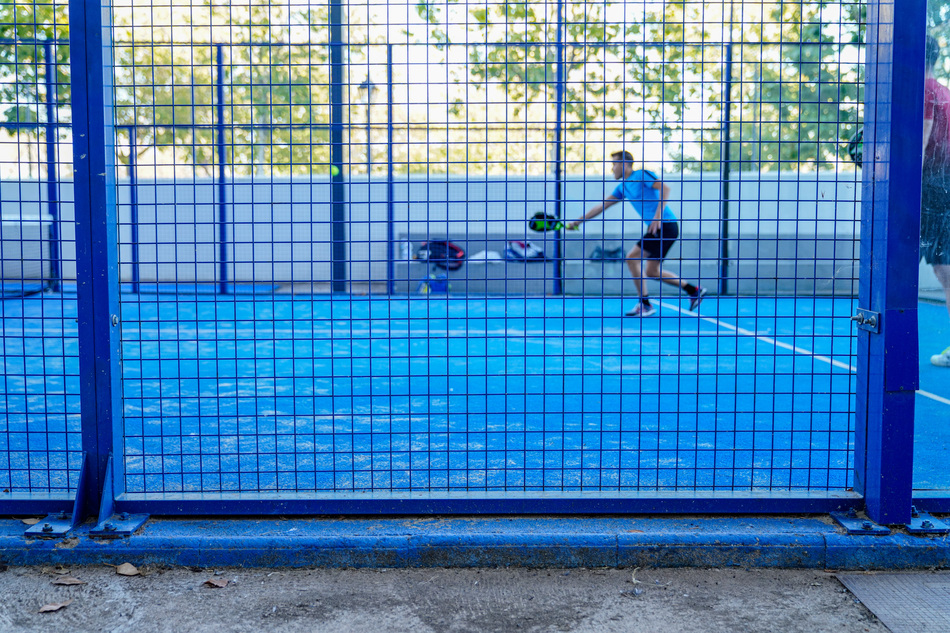 We design your enclosure to measure. Ask us!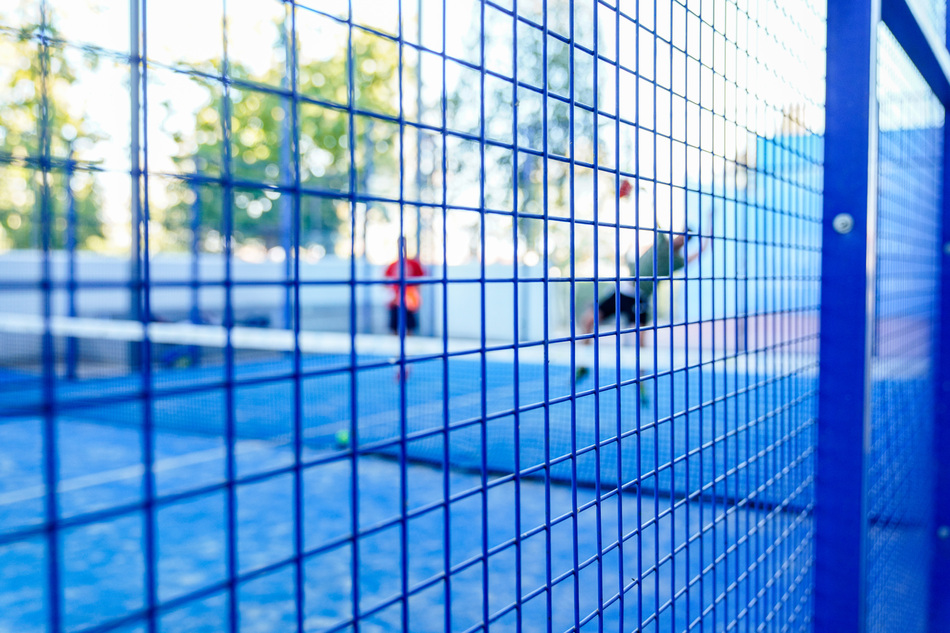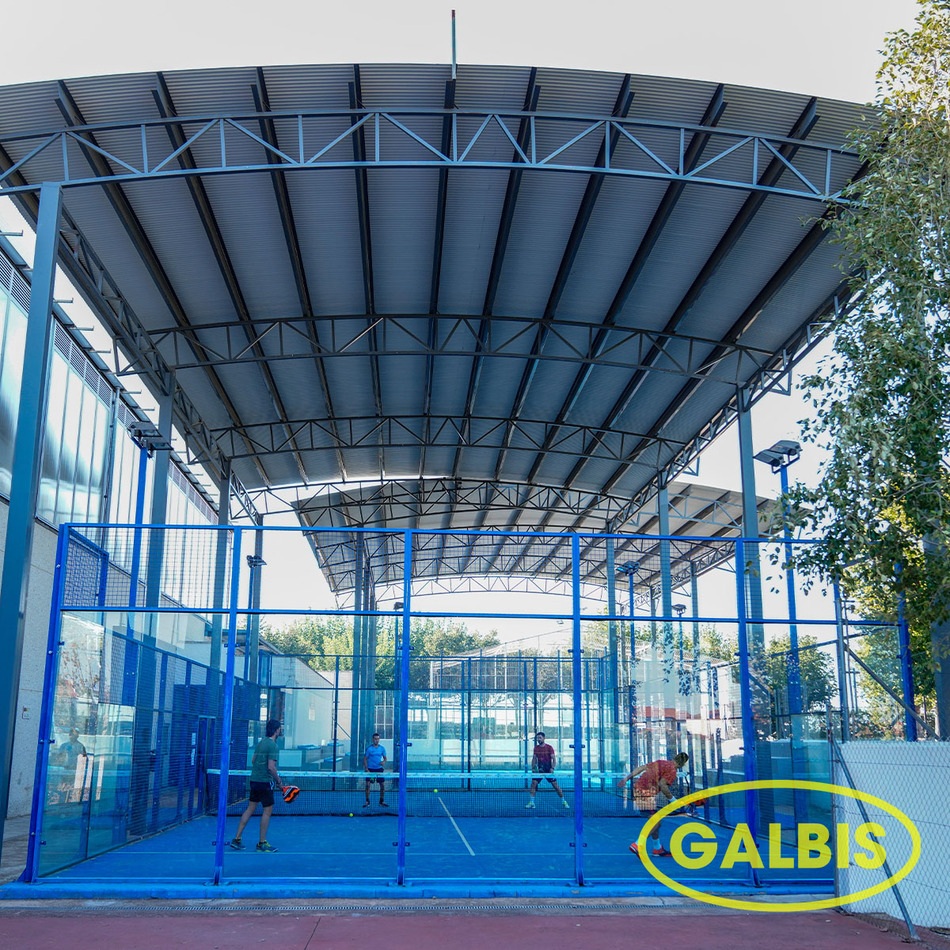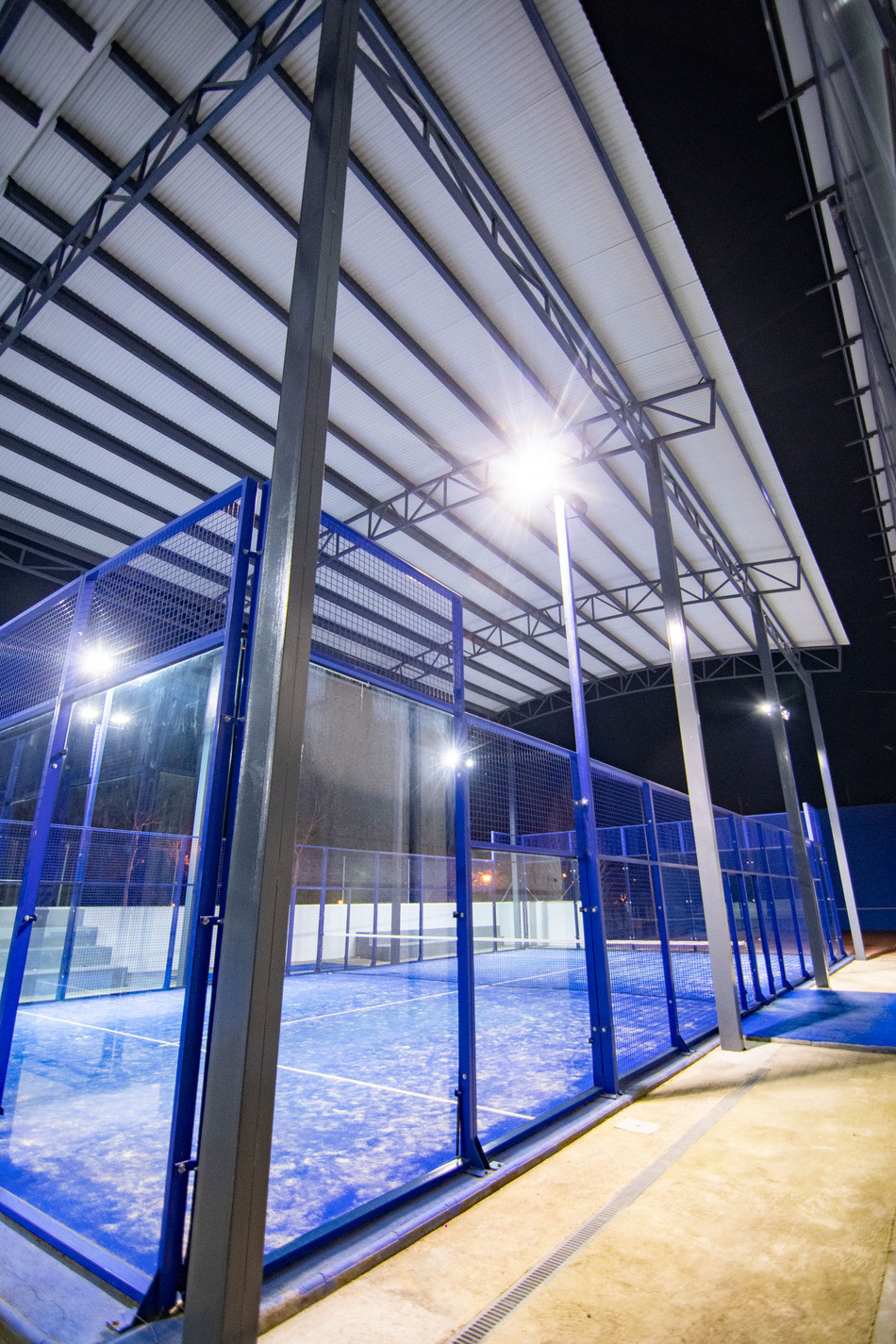 Mallas Galbis has become a benchmark company in advising on the construction and installation of paddle tennis, tennis and mostly any kind of sports courts. All thanks to a great team of professionals who are specialised in the design and construction of such enclosures.
Their main objective is to guarantee the resistance and durability of the installation over time.
Experts in sports enclosures
With regards to the type of fencing used, both chain link and PVC coated chain link meshes are the most used in fencing of sport facilities and tennis courts, due to its versatility and ease of installation. These enclosures generally use 40- and 50-mm chain link mesh, with a wire diameter of 1.90 mm. However, different wire sizes are available in our catalogue. Chain link mesh comes in rolls of 25 m and its most common heights are 1 m, 1.50 m and 2 m (up to 4 m on request).
On the one hand, our expertise in the design and installation of paddle tennis courts allow us to be fully aware of the current regulations and the quality requirements that must be met by the materials used. Especially for paddle tennis courts which are made of glass and rock wall.
On the other hand, Mallas Galbis is particularly noted as an installer of this kind of enclosure, providing solutions adapted to the user requirements. In this respect, the following adaptations can be made:
Full rock wall structure on one of the sides.
4 m sides all around the perimeter.
Different number and type of gates.
Double panel option available for paddle tennis courts with a shared rock wall.
Adaptation of courts to the current regulations applicable to chain link mesh.
Assembly of non-standard glass dimensions.
The quality of the material used in the construction of the paddle tennis court will have a direct impact on its resistance to weather conditions as time goes by and to the prolonged use of the facilities.