Expertos en mallas, postes y cerramientos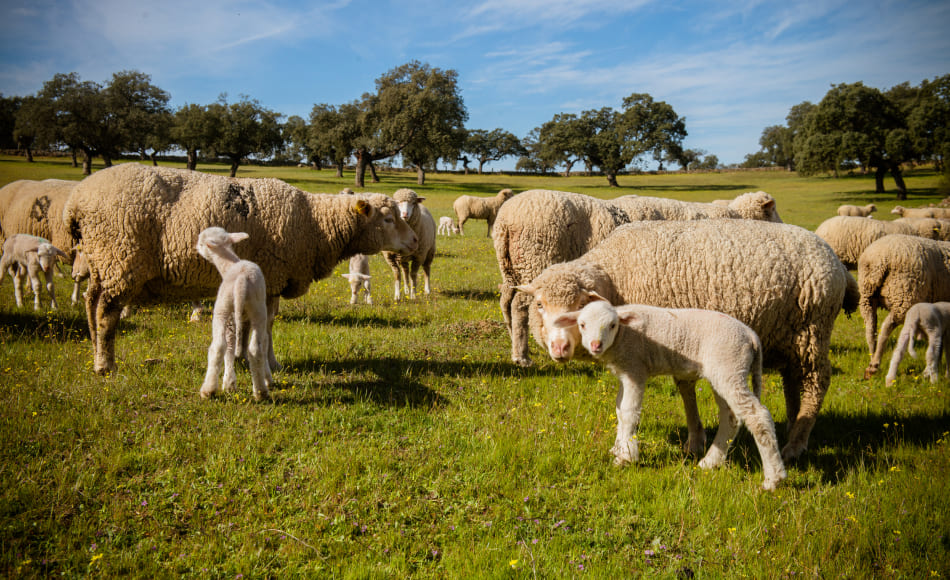 Descubre más sobre nosotros
Based in Pozoblanco (Cordoba), in the renowned livestock farming area of Valle de los Pedroches, MALLAS GALBIS, S.L. is a family-run company that has been catering to customers all over Spain and Portugal for over 70 years.
We distribute and manufacture wire mesh, posts and everything required for the fencing of livestock farms, hunting estates, sports facilities and for industrial and residential closures. We also offer an extensive range of products for the feeding, handling and protection of pigs, sheep, cattle and horses, whether in the open or in confined conditions. Our sole mission is to create lasting solutions that protect and respect our customers' environment.
Productos de calidad
We are committed to continuous innovation in digitalization that enables us to meet current and future market demands, as can be seen at our production facility Galbis Reforestal which boasts the latest innovations in machinery and robotization of production processes.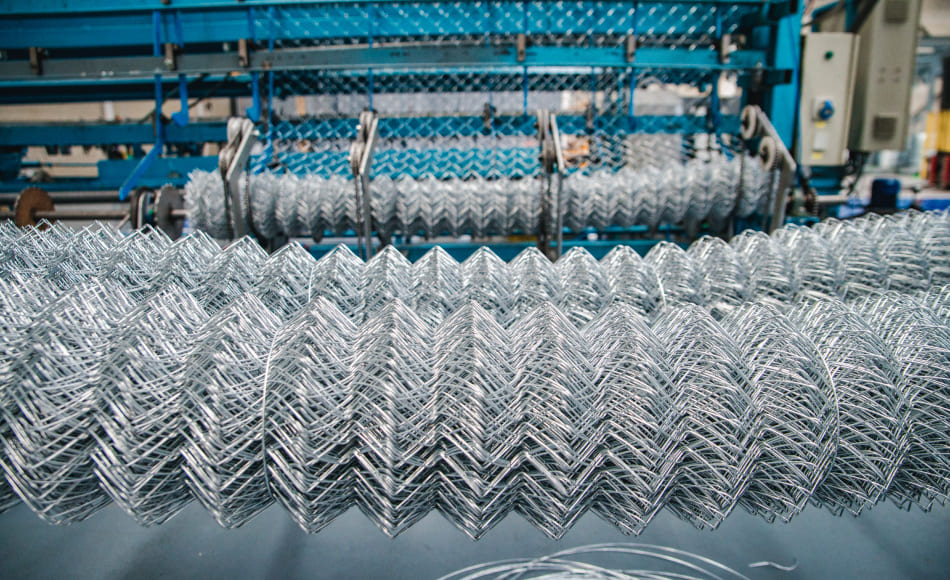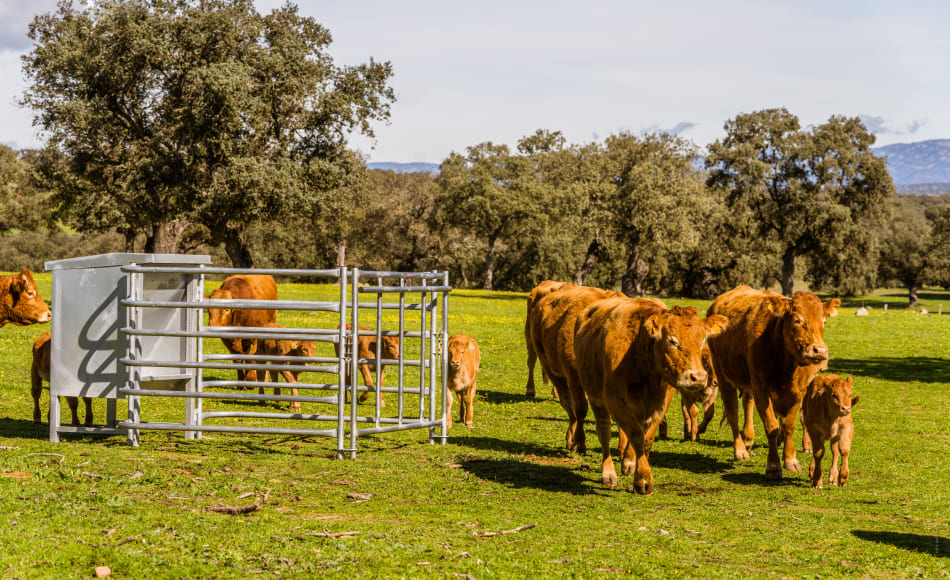 Asesoramiento especializado
Actualmente, trabajamos por introducirnos en nuevos mercados internacionales con el fin de seguir ampliando nuestra experiencia y profesionalidad día tras día.
En Mallas Galbis, creemos firmemente en los valores que definen nuestra convivencia social y personal, por eso confiamos en la calidad que diferencia a nuestros productos y nos apoyamos en un gran equipo humano, sin el cual, nuestra labor nunca sería posible.
+ 60 años de experiencia
Productos de calidad
Asesoramiento especializado
Continua evolución
Descubre más sobre nosotros